A new generation!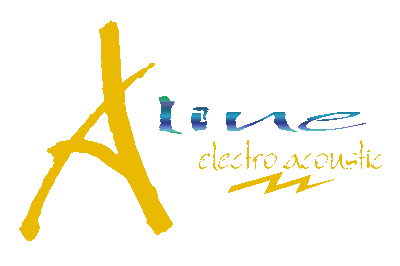 With the help of the experiences I made past years I redesigned the nyckelharpa. After testing this harpa for a year 'in the field' I decided this harpa is from now on my standard model. I don't build the traditional harpas anymore!
The renewed shape of the body strikes most, together with the new soundholes. Together with a few changes 'under the hood' this results in a very strong yet perfectly balanced and open sound.
The
optionally
build in professional mic from DPA makes it easy to connect your harpa to any PA-system. Phantompower is required.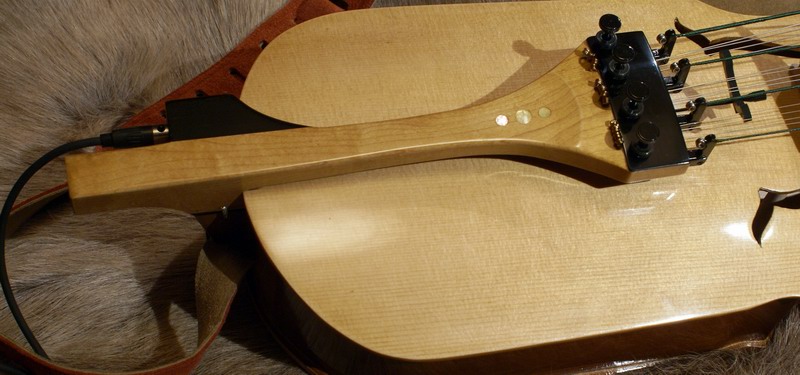 The spruce top comes from a Swiss family company who are since 1835 specialized in tonewood. You see and hear the difference!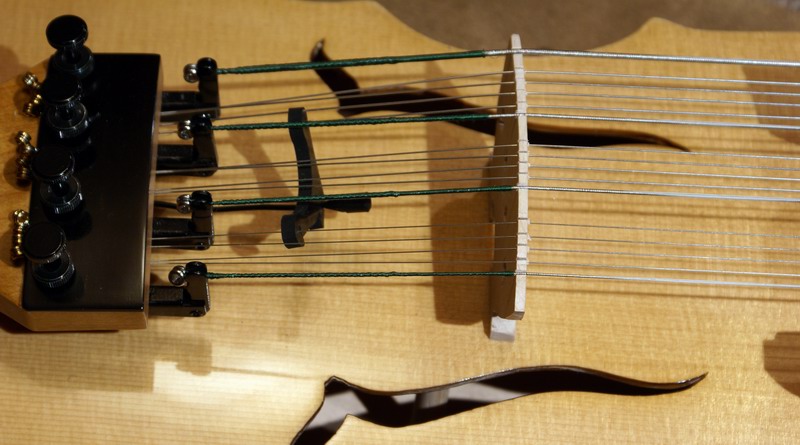 The keyboard of this example is made out of Swiss steamed pear with ebony. I also like to make this from palmwood with Thuja, ahorn with mahagony and so. All is up to your taste!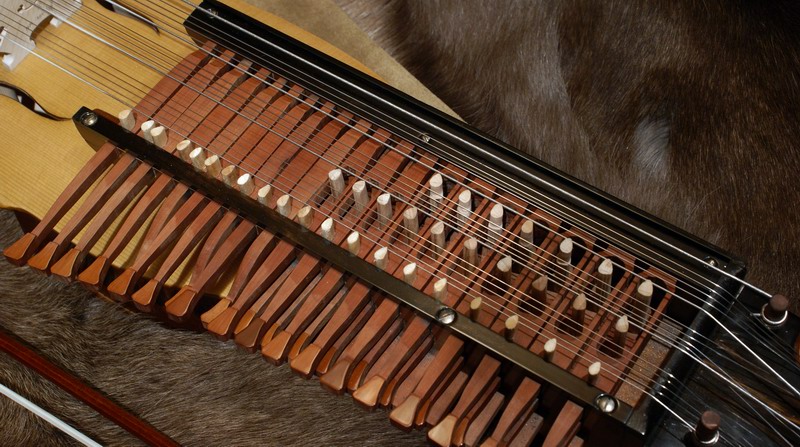 New design head to underline the A-shape of this nyckelharpa. Here with Schaller M6 mini machineheads, which I don't recommend because they make the harpa rather top-heavy. But I have to admit they do look great! It's up to you!
An innovation is the tilted head. This is not only to improve the appearance, but also to increase stringpressure on the saddle creating a nice sustain on open strings.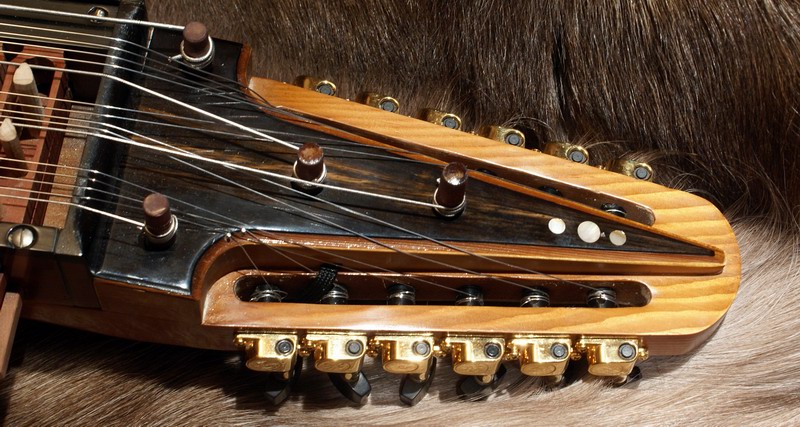 The tilted head.
If you are looking for a grand nyckelharpa you should try this one!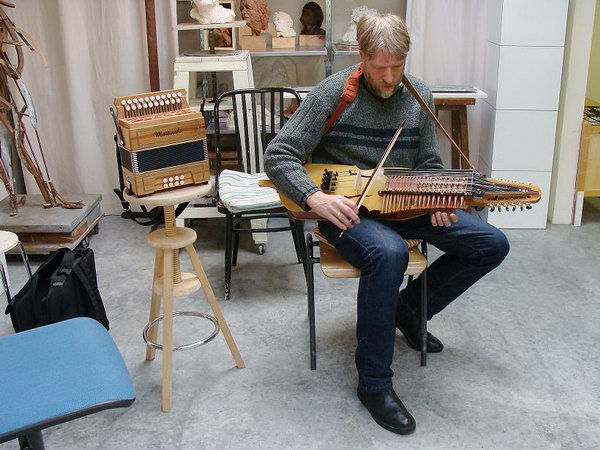 The fiddleback ahorn back creates a nice direct and bright sound.
Also available with a spruce back if you are looking for a more mellow sound.